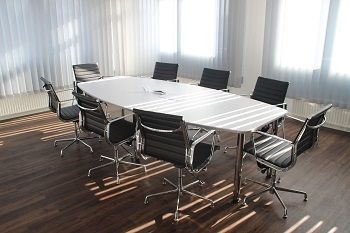 Trade unions in Finland are setting the pace in promoting women to top positions, compared with employers' organisations, according to research by Finnish broadcaster YLE.
The survey found that women held almost half of trade union board seats, compared with only around one-fifth of equivalent positions in employers' federations. Ninety-two women and 97 men had places on the executives of the 10 main Finnish unions, with trade unions with large female memberships tending to elect more women.
There are currently 44 women and 174 men on the boards of Finland's ten main employer groups – an increase of just five women since 2017 - although Jaana Tuominen recently became the first female chair of the Confederation of Finnish Industries.
Meanwhile, in 2021, Finland has introduced a new system of paid parental leave aimed at encouraging fathers to make use of time off and promoting equality between men and women at work. Under the new law, each parent is allowed 164 days, or about seven months leave. A single parent can take the full 328 days.