Commenting on the conclusions of the European Council, ETUC General Secretary Visentini said:
"The Council made some progress in addresing the energy and cost-of-living crisis, although we see for the moment mainly declarations in principle and very few timid concrete measures.
"We appreciate the fact that the Council considers an energy price cap mechanism and some kind of reform of the energy prices market, but what is announced is incomplete and insufficient.
"There is no reference in the Council conclusions to the need for taxation of excess profits, which is on the contrary essential to stop speculation, to have proper redistribution of wealth, and to finance solidarity measures. There is also no reference in the conclusions to the wage emergency we face in Europe.
"Last but not least, although the conclusions include some reference to the need to consider some EU solidarity measures, which is an important progress, there is no reference to the urgent need to implement EU emergency instruments based on common debt to support workers, households and businesses struggling with this crisis, based on the positive experience of SURE during the pandemic.
"Finally, we appreciate that the Council mandated the Commission to come forward with further proposals, but we appeal both EU institutions to do it with high urgency, and we demand all member states to support them, particularly those member states that have so far privileged a national approach while opposing EU solidarity action.
"This crisis is going to be even worse than the pandemic and to hit working people even more, therefore it needs to be address with a higher level of ambition and solidarity as it was done in 2020."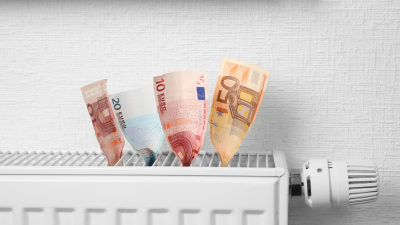 21.10.2022