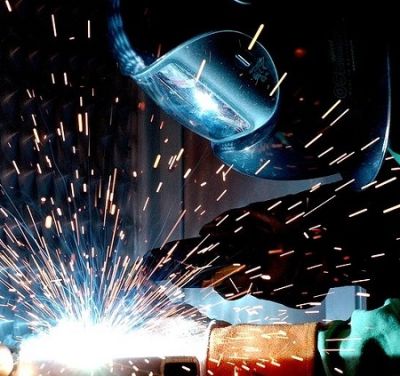 The French social partners have concluded a cross-industry agreement to upgrade vocational training schemes to meet the challenges of today's labour market. The National Interprofessional Framework Agreement (ANI) aims to reform the law of 5 September 2018 which established the freedom to choose one's professional future.
This agreement opens the way to seven themed negotiations, which the social partners plan to complete by the end of June 2022. One of them relates to the vocational transition scheme for financing the redeployment of employees from one sector to another.
The accord also focuses on helping young people into the labour market. "The attractiveness of learning also depends on how the young person perceives the quality of the support s/he will benefit from as well as securing his/her career," declares the text. The parties agree that creating the conditions for successful learning presupposes working on the quality of training courses in a company. "This is the reason why the social partners encourage especially the professional branches to take up this issue."
Contracts must clearly set out their objectives in terms of initial and continuing training. The social partners call for administrative procedures, when filing apprenticeship contracts, to be simplified and harmonised.
Image by WikiImages