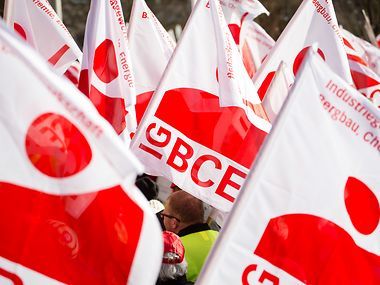 A new, German 'Alliance of Opportunities' involving Mining, Chemical and Energy Industrial Union IG BCE and some 26 companies employing 1 million workers aims to reskill staff to meet the challenges of digitalisation, climate change and demographic developments.
Amid rapid changes in the jobs market, the alliance encourages companies to enable workers to retrain for new professions or to work in sectors hit by labour shortages, thus avoiding redundancies and allowing workers to maintain their employability and avoid periods of unemployment. The companies are also hoping for support from the German government.
The IG BCE welcomed the social partners' initiative as a way of promoting a socially just transformation. It is urging more companies to join the alliance and demanding more investment in education and training. "The challenges will be greater than previously thought," it points out.
"We have set ourselves the goal of actively helping to shape the changes in the world of work," states the Alliance "The Allianz companies want to offer their workforces economically and socially sustainable employment prospects and bring employees from work to work across all sectors."