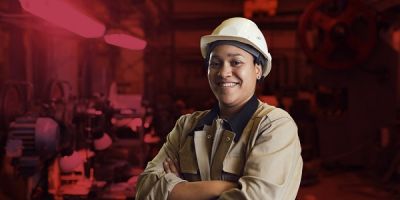 July 24 was a day to remember and pay tribute to the work of night and shift workers in Belgium.
Trade unionists established Shift-workers' Day in 2021 to highlight the sometimes-invisible contribution of the women and men who are on duty at all times of the day or night, 24 hours, seven days a week, to keep essential services running. They are the workers who ensure the continuous operation of society's activities, businesses and sectors.
In Belgium, in 2018, 7.4% of workers worked at night or in shifts (Eurostat). FGTB Chimie, which organises workers in the chemical industry, was instrumental in allocating a day to say thank you to the people who work unsocial hours, sometimes with serious consequences for their health and private lives.
"For certain well-defined trades or activities, night and shift work are necessary," points out the union. "Let us think, for example, of chemical operations which can hardly or absolutely not be interrupted, hospitals, care or rest establishments, security services, etc." FGTB Chimie has published a brochure with ideas for improving conditions for night and shift work.