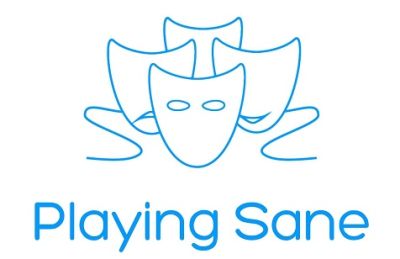 Since the 18th century, trade unions have existed to defend workers from unemployment, injury and illness. Through campaigning and collective bargaining, unions have played a key role in achieving social progress.
But in the UK, under the pressure of political attacks on organised labour, the Covid pandemic, and the current cost of living crisis, unions have seen a huge rise in workers' mental health problems. Following landmark research identifying insecure work and pay as key catalysts for poor mental health, the entertainment industry union Equity has launched a Mental Health Charter.
Equity members share the same economic, psychological and social consequences as workers across the economy, including low pay, precarious work, short-term employment and minimal employment rights protection.
"For many years mental wellbeing has been considered the responsibility of the individual, a notion that simply does not stand up in the face of current evidence. The environments we live, work, and play in have a huge impact on us and it is essential that legislation and industry infrastructure reflect that," said Equity member Alice Brockway, Director of Playing Sane. "Our Charter places its demands squarely on government, employers and education providers. We launch our Charter with a clear aim of securing improved pay and working conditions as a platform for improved mental health."