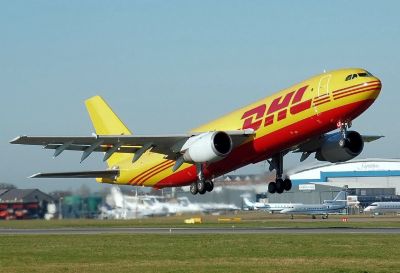 Logistics giant DHL has agreed to offer permanent contracts to 80% of its workforce in the Netherlands, following pressure from the Dutch FNV and CNV trade union federations.
The move vindicates the trade unions' claim that delivery companies do not need to resort to outsourcing and flexi-jobs. "DHL shows you can work without all those flexi-workers and subcontractors," said Reinier Stroo of FNV. "With the basic choice of permanent employees, we can speak of a breakthrough in the sector."
The new collective agreement covers 1,200 workers, and offers a pay increase of 5.6% over two years plus a one-off payment of €500.
FNV backed its demands with the results of a 2016 workforce survey showing that permanent staff (90%) are much more satisfied with their jobs than flexi-workers (50%).
The deal follows similar union pressure on Dutch delivery company PostNL (see National Updates Issue 2). "PostNL is on the right track, but DHL is moving ahead," said Reinier Stroo.