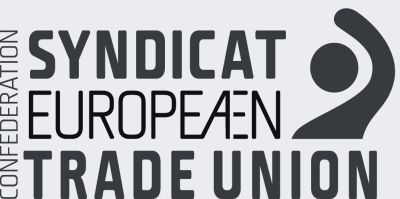 The ETUC expresses its deepest condolences to the families of the victims of the terrorist attack in Brussels. 
The ETUC also stands in solidarity with our Swedish affiliates LO, TCO and SACO, and with Sweden's football supporters who were visiting Brussels for the match against Belgium. 
After darkness we hope for light.