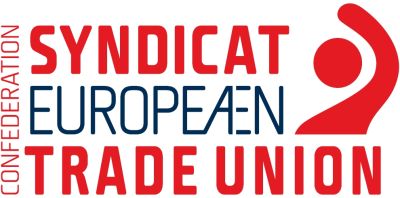 The European Trade Union Confederation (ETUC) has appointed an independent company with specialist expertise in anti-corruption practices in response to allegations of corruption involving public figures in and around the European Parliament, which resulted in the questioning and release under conditions of the former General Secretary of the ETUC.
General Secretary, Esther Lynch said that while the ETUC is not under investigation the independent analysis is an important step to reinforce the Confederation's commitment to trade union values of openness, transparency and ethical standards.  
She said: "In my role as newly elected General Secretary, I have instructed the company to look for, assess and report to the Belgian authorities any facts which may be relevant to the ongoing external investigations into alleged corruption, criminal organisation and money laundering.
"The ETUC actively supports the fight against corruption and this decision has the full support of the ETUC's Presidency and Steering Committee that met today.
"Although the ETUC is not under investigation we take very seriously the need for trade union organisations to be open, transparent and ethical and to continuously improve."