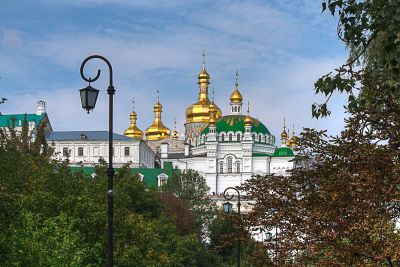 Brussels, 03/12/2013
The Executive Committee of the European Trade Union Confederation (ETUC) today considered worrying developments in Ukraine and condemned the violent repression of demonstrators in Kiev.
They expressed regret that the conditions were not right for the partnership agreement with the EU to be concluded in Vilnius on 29 November 2013.
They took note of the current difficult economic, social and political situation in Ukraine which has been exacerbated by external pressures including trade sanctions. They also expressed concern that attempts by EU leaders to impose their failed austerity policies on Ukraine were a contributory factor.
They called for an inclusive dialogue to be established that would allow the Ukrainian people to decide on their future free from outside interference.