Brussels 11 June 2020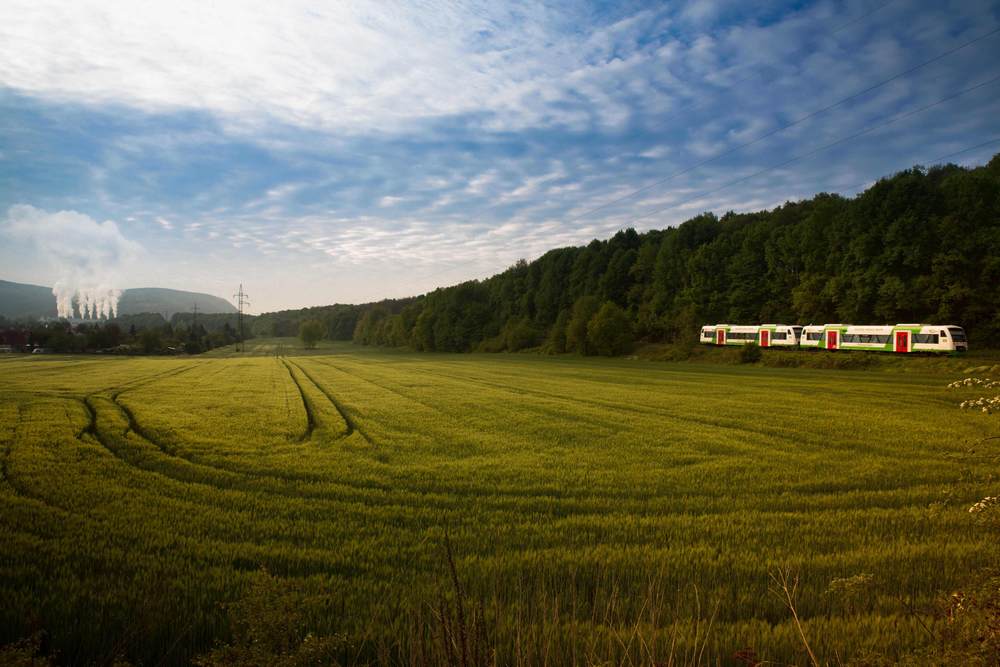 ETUC resolution on European Green Deal initiatives: Climate Law, EU Sustainable Investment Plan, Just Transition Fund Regulation and new EU Industrial Strategy
Adopted at the ETUC Executive Committee of 9 June 2020
Summary of key messages
The aim of this position paper is to provide ETUC's views on some of the key initiatives that the European Commission launched as part of its European Green Deal in the context of the COVID19 crisis. This document provides detailed analysis and recommendations on the proposal for a Climate Law, on the European Green Deal Investment Plan, on the proposal for a Just Transition Fund regulation and on the climate aspects of the new EU Industrial Strategy.
ETUC's key messages on these four initiatives are the following:
The ETUC calls the European Commission, the European Council and EU Member States to give the European Green Deal a future in the context of the recovery from the COVID19 crisis. We call the European Commission to put in place all necessary measures to recover from the social and economic damages brought by COVID19 and to use this stimulus package as a leverage to step up its fight against climate change, maintain employment and guarantee strong social requirements. All measures to relaunch the economy after COVID-19 crisis must be in line with the European Green Deal main objectives as well as compatible with the Paris agreement and the UN SDGs.
The ETUC calls for a Climate Law that links climate target with strong social requirements and an inclusive governance where workers are actively involved. An interim target of -55% GHG emissions by 2030 should be adopted at the same time as concrete conditions to meet such target. The concept of Just Transition must be enshrined in the legislation as well as the role of social partners. The right to affordable energy should also be explicitly mentioned.
The ETUC calls for a European Green Deal Investment Plan that matches the challenges at stake. The proposed level of investment must be increased and financed through a more effective and fair taxation, a bigger EU budget, the use of all available EIB and ECB instruments and an adapted macro-economic framework. Massive public investment plans should support the European Green Deal objectives.
The ETUC calls for a Just Transition Fund that ensures solidarity and convergence in Europe. The Just Transition Fund must be additional to existing cohesion policy funds. It should primarily target the energy dependent industries of the most vulnerable regions and countries, but also provide support to other impacted sectors and regions. The size of this fund should be increased to ensure appropriate financing to all territories facing socio-economic challenges deriving from the decarbonisation process.
The ETUC calls for a new social and sustainable Industrial Strategy that strengthens employment and strategic value chains in EU. The new EU Industrial Strategy and the Circular Economy Action Plan should be the cornerstone of EU climate action and provide the necessary policy and financial tools for the European industry to go green. The new EU Industrial Strategy must be more social and provide measures to guarantee workers participation at EU, national, regional, sectoral and company level.
To find the complete resolution, please read the document in attachment