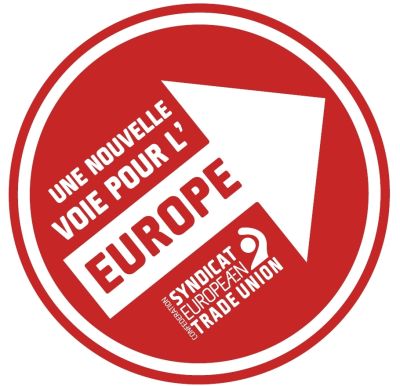 Brussels, 23/10/2013
The current multi-faceted crisis exploded five years ago essentially in the financial sector; it triggered an economic and then a sovereign debt crisis.
To combat this crisis EU leaders have adopted and implemented policies through brutal austerity measures and internal devaluation.
This exacerbated the crisis, destroyed functioning economic structures, reduced consumption, increased inequalities and poverty, attacked wage levels, dramatically raised unemployment, jeopardised social cohesion and the support to the EU project.
These policies also worsened EU economic and social divergences instead of eliminating them.
Furthermore, the demographic evolution, scarcity of natural resources, the perspective of a lost generation, increasing energy prices, and continuing uncertainties in the banking sector are daunting challenges facing us in this second decade of the 21st century.
For all these reasons, the ETUC calls on the Council to change course, and launch a bold European investment programme with a target of investing additional 2% GDP per year over the next decade drawing on national and European resources. The aim is to relaunch the economy leading to sustainable growth, to re-industrialise Europe and to create decent jobs, particularly in countries most affected by the crisis.
This is the only way to give a new direction to the European project and show that the EU stands for social progress and is not an instrument which attacks social rights.
The ETUC will mobilise its members around these demands during the month of November.