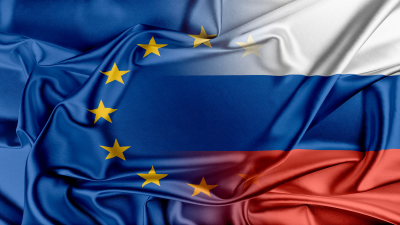 The ETUC is deeply worried about the deterioration of the relationship between Russia and the EU and firmly condemns the expulsion by the Moscow authorities of three EU diplomats from Germany, Poland and Sweden, after they expressed concerns for the state of human rights in the country.
The ETUC doesn't interfere in internal political affairs of foreign countries, but shall not refrain from denouncing any situation of violation of human and democratic rights, wherever it happens.
The ETUC shares feelings of growing discontent of the Russian population and workers against the worsening of their living and working conditions, as well as against corruption, extreme inequalities and shrinking civil liberties and democratic space
The ETUC supports the Russian trade unions in their efforts to protect Russian working people and democracy in the country.