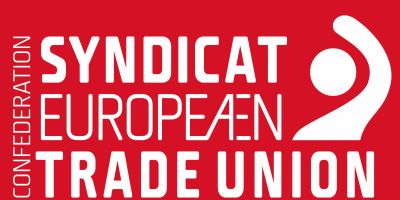 It is with sorrow that we learnt about the passing away of MEP Véronique Trillet-Lenoir earlier this month. Her remarkable dedication to the health and safety of workers will be remembered.  
As a public servant dedicated to achieving health and safety at work, MEP Trillet-Lenoir demonstrated a solid commitment to improving the lives of workers throughout the EU. Her recent involvement in the revision of the Directive on asbestos at work demonstrated her dedication and commitment to making workplaces safer for all.  
MEP Trillet-Lenoir's remarkable ability to foster dialogue and find compromises will also be remembered. Her passing is a great loss, and our thoughts are with her family during this difficult time.  
We honour her memory by continuing the important work she championed, striving for safer and healthier workplaces for workers in the EU.