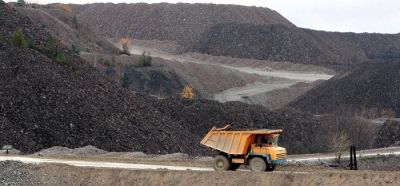 Trade unions, employers and the government met together over the summer to discuss a rescue plan for the Ida-Virumaa region in Estonia.
With power plant capacity cut by half, 500 workers have already been made redundant and up to 1,500 jobs could be under threat.
According to Peep Peterson, President of the Estonian Trade Union Confederation (EAKL), without effective retraining programmes, workers will be the victims of climate policy, globalisation and technological development. "Let's put specific numbers on the table - every year at least 160,000 adults need access to education, 40,000 of whom need serious career transition assistance. Today, lifelong learning does not work effectively, and many people have serious adjustment difficulties," said Peterson. "We want the solution to be climate-proof and maintain people's living standards."
EAKL is calling for cooperation with the Prime Minister and the Minister of Education and Research. Regular tripartite summits between the government, trade unions and employers were restored by the previous Estonian government in May 2018, based on the International Labour Organisation's centennial Convention for workers, employers and governments to agree on economic and labour policy governance.