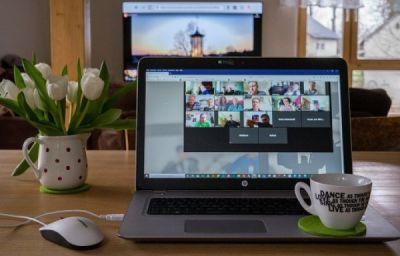 Trade unions in Ireland have agreed with the country's Department of Public Expenditure and Reform on a new framework for remote working, allowing civil servants to apply for 'blended' arrangements combining home and office working.
Public service union Fórsa has welcomed the arrangement, which gives workers whose requests are denied the right to a review, to examine the reasons behind the refusal. Employers will also be responsible for providing the necessary equipment for teleworking from home.
"We have achieved a framework that meets virtually all the union's priorities in developing a fair and transparent approach to remote working," said the head of the union's Civil Service Division, Derek Mullen. "It means we can now quickly roll out blended working arrangements in the civil service and, indeed, the wider public service."
At the same time, the union has welcomed the government's decision to reduce working hours for virtually all public servants from 1 July 2022. The move follows an independent body's recommendation to restore working time to pre-austerity levels. Standard working time was increased from 35-37 to 39 hours, and to 37 hours for those who previously worked 35 hours or less, in July 2013.