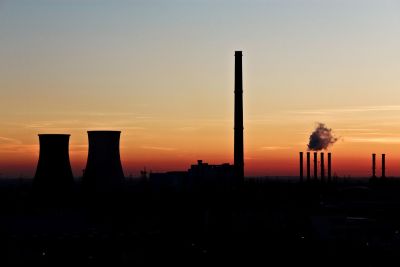 A commitment to no compulsory redundancies is one of the key elements of a draft deal between German union ver.di and the Uniper energy company, now being reviewed by union members.
In preparation for the phasing out of coal-powered operations and inevitable restructuring, the union has also secured an early retirement scheme. "Against the backdrop of the persistently difficult political conditions for the future of coal distribution, this long-term security is very important for our members," said ver.di negotiator Immo Schlepper.
This part of the agreement will run until 2022 at the earliest, while a long-term pay deal will apply until 2024. The union prevented the company from cutting bonuses such as Christmas pay, but individual performance rewards will end. In 2018, workers will get a lump sum of €1,000 and then a €50 pay rise in 2019. And trade union members alone will receive an annual bonus of €400. The deal also protects apprentice numbers and training.