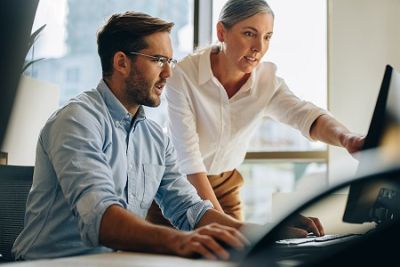 The HK Kommunal trade union in Denmark has welcomed pilot four-day-week arrangements for local government workers in the south-west of Copenhagen. They will have the choice of coming to the office, working from home or taking a day off, as long as they maintain a 37-hour working week.
The scheme started on 1 September and lasts for the next two years. HK Kommunal approved greater flexibility for staff but emphasised that no scheme should be introduced as a cost-cutting measure.
Meanwhile, in Iceland, nearly two out of three public employees surveyed are satisfied with the move to a shorter working week, with women most in favour.
In Austria, noting the success of the four-day week in Iceland and the establishment of a similar right in the retail sector in Austria, the GPA union says it will include this demand in its autumn bargaining round.
Nearly nine out of ten Scottish government workers support a move towards a four-day week according to research by the think tank Autonomy. And in Ireland, following pressure from trade unions, employers will take part in a six-month four-day week pilot scheme starting in January 2022.