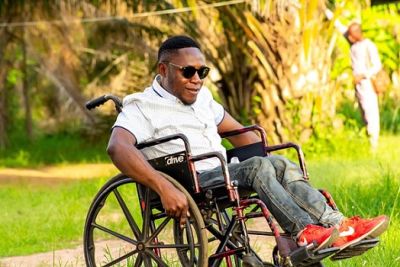 The British Trades Union Congress is supporting Disability History Month, celebrated in the UK from November to December and focusing on disabled people's struggle for equality and human rights across society.
The Month is taking place against a backdrop of increasing structural discrimination against disabled people. "Time and time again we have seen that disabled people are hardest hit by the crises we face: first in line for redundancies during the financial crisis and hardest hit by austerity," says the TUC. "Six in 10 Covid-19 deaths were disabled people and now they are facing a cost-of-living crisis with lower pay and higher outgoings than non-disabled people." 
Recent TUC analysis shows the disability pay gap has increased to 17.2% and that disabled people's outgoings are likely to be higher than non-disabled people.
Image by Gregory Akinlotan