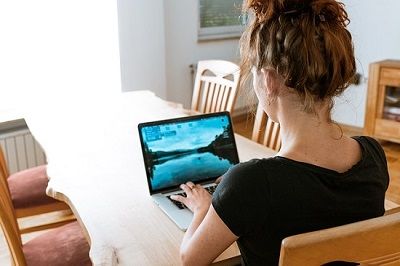 Working from home during the pandemic has meant extra costs for many people. In the Netherlands, the FNV trade union federation has made an additional homeworking allowance one of its demands in the current pay round.
In the latest collective agreement covering civil servants, trade unions have won a €363 annual payment for those who work at home. It is the first time that a specific payment for homeworking has been included in a statutory pay deal. 
According to the Nibud Foundation for budget information, in Utrecht, people working from home spend an extra €500 a year, on average, to cover the costs of not being in the office. They consume more gas, water and electricity during the day, as well as other essentials such as coffee and toilet paper.
The agreement also offers a 0.7% pay rise on top of a 2% increase negotiated earlier this year, as well as a €225 one-off bonus and bicycle leasing scheme.
In Italy, the European Works Council of Italy's second largest bank, UniCredit, has signed a joint statement with management setting out guidelines and minimum quality standards for remote work, designed to make it a voluntary option for all employees.
Photo: Vinzent Weinbeer