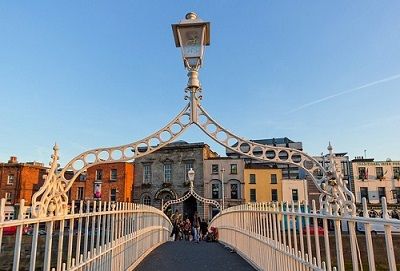 The Irish government is considering a new plan that would penalise employers who fail to negotiate collective bargaining agreements with trade unions.
The final report of a high-level working group set up to review collective bargaining and industrial relations recommends a 'good faith engagement' between employers and unions. Under the proposal, if a union represents 10% or more of a grade, group or category within a company, the employer must engage with the union and can be ordered to do so by the Court.
"Failure to comply with such an order of the Circuit Court is an offence and a person guilty of such an offence will be subject to a pecuniary penalty," the report states.
The high-level group included representatives of unions, employers and the government. It also recommends the strengthening of Joint Labour Committees (JLCs), independent bodies made up of equal numbers of employer and worker representatives that set employment conditions and minimum rates of pay for workers in certain sectors.
The new EU Minimum Wage Directive requires member states to boost collective bargaining coverage. "The recommendations in this report will ensure Ireland is well placed to respond to EU developments," said Irish Taoiseach (Prime Minister) Micheál Martin.
Image by Luca