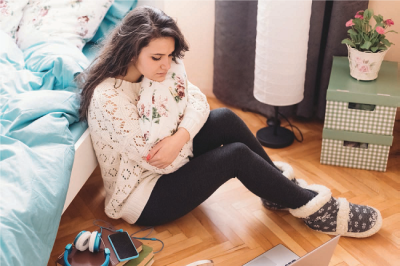 Jobless youngsters may risk falling into long-term unemployment unless they get prompt advice and support. Belgian trade unions are working together to help 18-24-year-old 'NEETs' (Not in Employment, Education or Training) to enter the labour market.
The 'Coup de Boost' project, supported by the FGTB and CSC unions as well as the public employment agency Forem in Belgium's Wallonia region, offers a six-month training programme including job searches, work experience, confidence-building and personal counselling.  
NEETs make up around 16% of young people in Wallonia (6% above the national average). About half of them have a secondary school diploma, but some have never worked.  The scheme targets, in particular, those who have been unemployed for more than a year and need professional orientation. Since 2016, 219 youngsters have taken part in 'Coup de Boost' and 75 are still involved.
"Since I have been unemployed for some time, I know it's a vicious circle when you're by yourself," said 24-year-old Audrey. "Sometimes you get really depressed. 'Coup de Boost' gives me a reason to want to get up in the morning, to want to go out and meet people." Results show that young people who took part in the programme were twice as likely to get work after six months and five times more likely to start professional training than others.