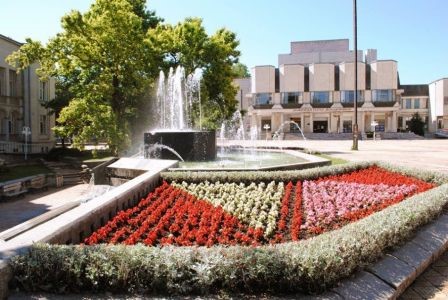 Workers in the municipality of Dobrich in Bulgaria celebrated May Day 2019 in style, with a pay rise negotiated by local trade unions.
The framework agreement between the municipality of Dobrich and CITUB Dobrich means an increase in the incomes of workers in specialist areas designated by the state and the local authority. 
The deal, backdated to 1 January 2019, brings a 60-200 leva (€30-€100) increase (11.7- 28.6%) for people employed in Dobrich's community services. In the healthcare sector, nursery nurses and carers' salaries rise from 700 and 900 leva (€460), and school and children's health workers from 680 to 800 leva. In the social sector, professional staff get a 10-20% rise, depending on the activity and category. However, the problem of inadequate state funding for residential services remains on the trade union agenda. The municipality lacks resources, and constant turnover and stress among employees is an obstacle to service provision.