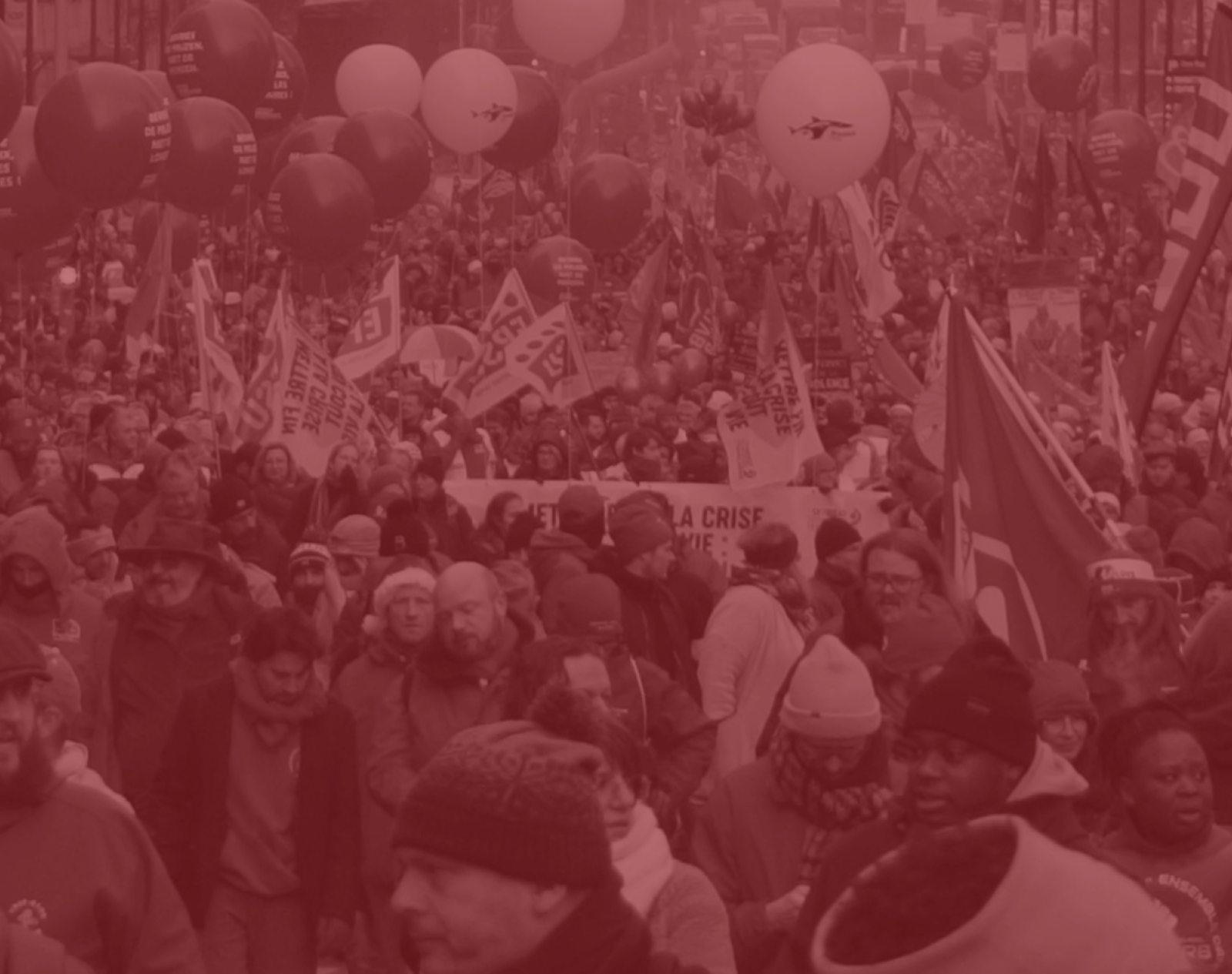 👇 FOLLOW LIVE THE DEMONSTRATION IN PARIS ✊✊✊ STAY TUNED 👇
Austerity is set to return and hurt workers across Europe. Stand with us to stop Austerity 2.0.
Austerity means more poverty, people losing their homes, and many not having access to the healthcare they need. We will not stand for it.
Make sure that European governments listen to the people. Let's stop Austerity 2.0 together.