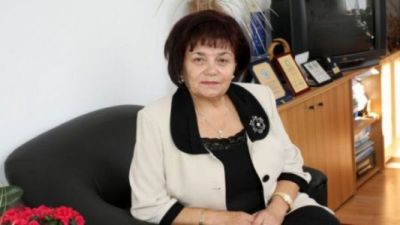 Some 3,500 new young teachers are expected to enter Bulgarian schools in 2019 thanks to a 20% increase in salaries. The Bulgarian Teachers' branch of CITUB has reached a collective agreement with the government to raise wages in the upcoming academic year to meet the challenges facing the education system.
The government has also pledged to increase the average gross wage in secondary schools to 1,500 leva (€766) by 2021. "This will have a positive effect on staffing," said union chair Yanka Takeva in an interview with FOCUS News Agency.
"With this significant wage increase – from 760 leva (€388) minimum wage to 920 leva (€470) – we expect more teachers to enter schools not only in the big cities but also in smaller communities.
"All actors in the education system should work to raise the status and authority of the teacher and the educational institutions in order to give young people a better motivation to learn," she added. "Where there is no authority and no public prestige, it also affects the pupils themselves. The educational institutions must be treated with respect."