One of the items broached at the seventh EU-Brazil summit, held today, 24 February 2014, in Brussels, and attended by President Dilma Rousseff, concerns the revival of the negotiations for an association agreement by and between the EU and Mercosur.
The European Trade Union Confederation (ETUC) has accordingly reiterated the positions stated jointly with the trade union movements of Latin America.
The ETUC and the Coordinating Committee of Southern Cone Trade Unions (CCSCS) demand that the negotiations lead to an agreement not simply on free trade,  but with social content as well.
The ETUC and CCSCS demand that, if a new phase of negotiations takes shape, it should be characterised by transparency of information for public opinion and real and effective consultation with representatives of civil society. Moreover, we demand that the trade union movements of the two regions are listened to during the negotiating sessions.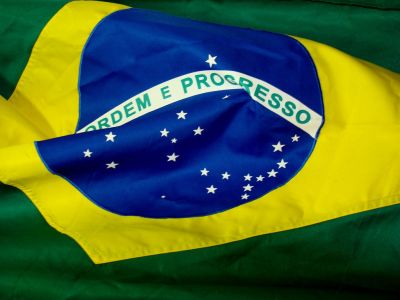 23.02.2014