A ground-breaking agreement between German trade union IG Metall and employers in the region of Baden-Württemburg sets a precedent likely to be followed across Germany, and gives a positive example for the whole of Europe.
The agreement includes a 4.3 % pay rise from April 2018, plus much greater flexibility including reduced working time to 28 hours for those who want or need it, and a choice for workers (with children still in education or caring for dependent parents) of an additional pay rise in 2019 or extra paid days off.
The agreement now signed in Baden-Württemberg and covering 900,000 metalworkers is likely to be applied to 3.9 million workers across Germany.
"Europe needs a pay rise, and everyone agrees that Germany can afford pay rises" said Peter Scherrer, Deputy General Secretary of the European Trade Union Confederation. "This agreement is very positive because it delivers a substantial pay rise and gives additional flexibility for working parents and carers."
"The agreement follows a series of 24 hour 'warning strikes' by IG Metall to show employers their determination to get a fair share for workers of the wealth they generate.
"This agreement should inspire pay rises and better working time conditions not only across Germany, but in companies across Europe, and encourage workers and trade unions for organise for a fairer deal in all EU countries."
The ETUC has been campaigning for a year for pay rises across Europe to drive economic growth and tackle inequality - "With more money to spend workers will buy goods and services and boost business."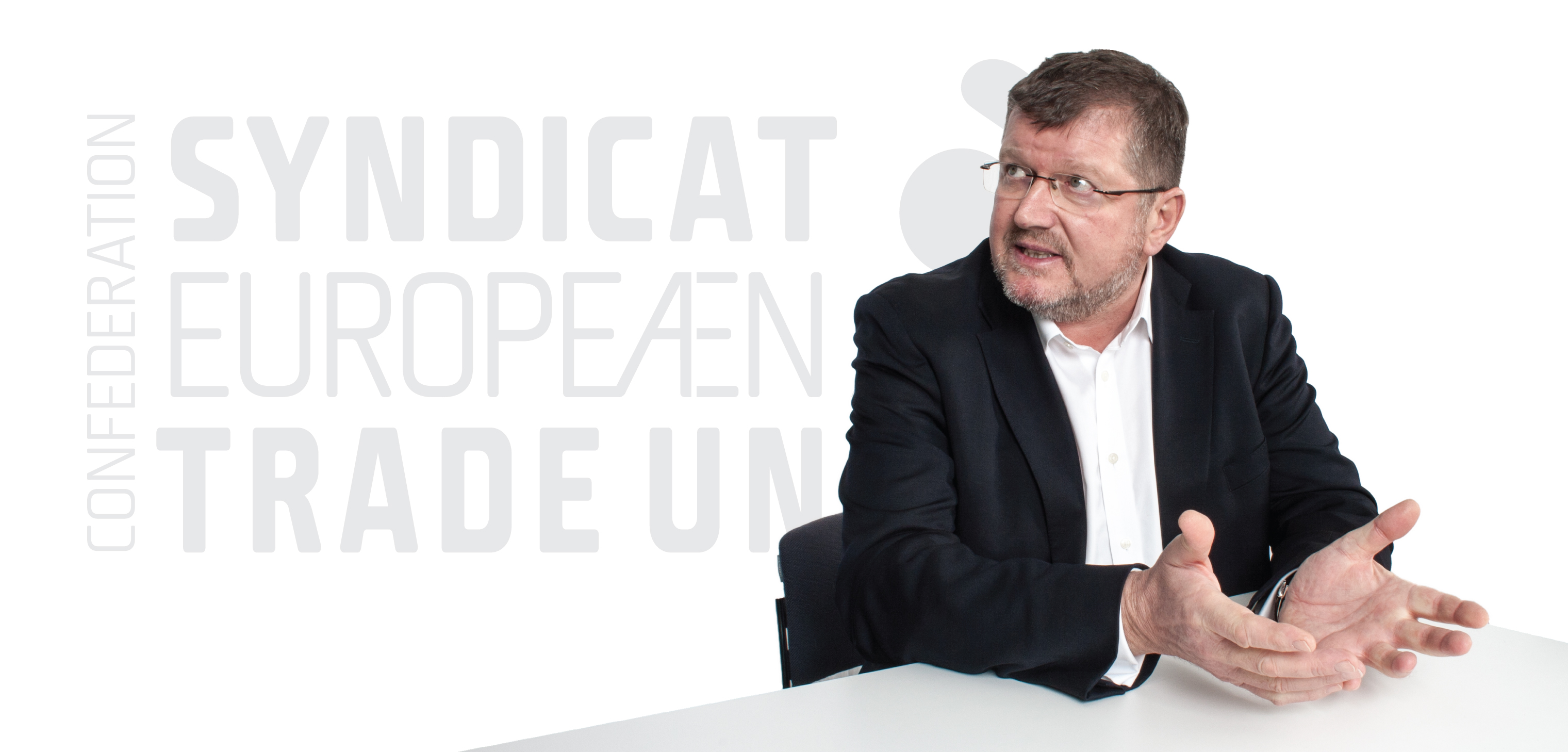 06.02.2018