With the UK Government expected to trigger article 50 this week, the European Trade Union Confederation (ETUC) has called on EU Chief Negotiator Michel Barnier to ensure "a social and economic agreement that protects jobs, living standards and workers' rights, and not a free trade deal built on a platform of lower pay, tax and standards."
The ETUC called for  
the protection of jobs, living and working conditions, environment and consumer protection; including for the Commission to secure a level playing field on which British working people's rights cannot fall below – and undercut – the workplace rights which apply across the rest of Europe;
the right to stay, work, move and continued rights to be immediately guaranteed to EU citizens in the UK and to UK citizens in the EU;
the immediate establishment of funding to help counteract harmful consequences for jobs and communities;
the negotiations to deal with the specific situation of Northern Ireland and the Republic of Ireland, and protect the Good Friday Agreement. 
The triggering of article 50 will be "a sad and bad day for the EU and the UK" said Luca Visentini. "The European trade union movement is united in standing up for the rights and jobs of workers across the EU and UK."
The ETUC will monitor Brexit negotiations carefully, expects them to be long and difficult, and wants Commissioner Barnier to guarantee the involvement of trade unions at every stage of the process.
The full ETUC statement can be found https://www.etuc.org/documents/etuc-statement-notification-uk-withdraw-european-union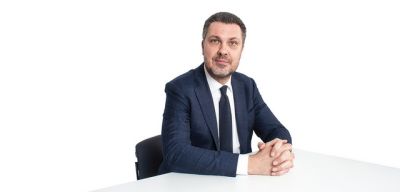 27.03.2017