Commenting on the UK Government's proposal on the future rights of EU citizens living in the UK, ETUC General Secretary Luca Visentini said:
"The rights of EU citizens in the UK, and UK citizens in the EU, should not be up for negotiation. There needs to be automatic and mutual granting of full rights.
"Far from being very generous, the proposals are limited, and create significant new hurdles which EU citizens will need to overcome in order to access rights to residency and permanent access to entitlements in the UK.
"EU citizens risk losing their right to stay permanently in the UK if they arrive after a cut-off date which could be before the UK leaves the EU.
"Even if the cut-off date is after Brexit takes place, EU citizens will have to go through a complex application process that could lead to delays and create uncertainties over people's immigration status.
"As a result, EU citizens could lose their right to work and be at risk of exploitation."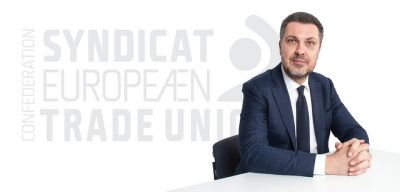 28.06.2017