The European Trade Union Confederation (ETUC) urges MEPs and EU Governments to support the compromise deal on the Posting of Workers Directive agreed last night in 'trilogue' negotiations between the European Parliament, Commission and Council.
"This deal offers the hope of equal pay to Europe's two million posted workers" said Luca Visentini, ETUC General Secretary, "and contains significant compromises including, and above all, the exclusion of road transport which we oppose. I am sure no MEP or Minister would now want to be seen voting against equal pay for their own citizens."
Despite the compromises, the text does contain important guarantees for posted workers including equal pay, recognition of collective agreements, and reimbursement of travel and costs.
"This is a fair deal" said Liina Carr, Confederal Secretary at ETUC "negotiated at great length and detail, to end the scandal of paying people less because of where they come from. Such discrimination has no place in the EU – or indeed anywhere – and needs to be stamped out."
"I thank the negotiators for the efforts they have made to reach an agreement, which we expect will be approved by MEPS and Employment Ministers in June."
For more information see
http://www.europarl.europa.eu/news/en/press-room/20180319IPR00014/posting-of-workers-meps-and-council-strike-a-deal-on-pay-and-working-conditions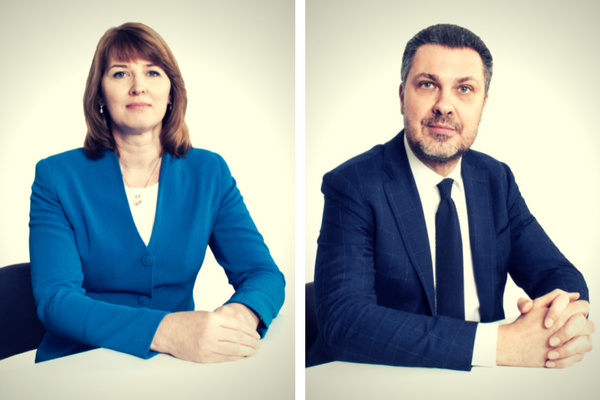 20.03.2018