Workers without a fixed workplace will have to be paid for travel time thanks to a European Court of Justice ruling.
"The European Court of Justice have dealt a blow against the exploitation of workers" said Veronica Nilsson, Confederal Secretary of the ETUC. "This is good news for many home care workers, repair and maintenance staff and other mobile workers."   
The case brought by a Spanish trade union (and member of the ETUC) on behalf of workers at a fire and security equipment company will improve working hours of workers in many EU countries who do not have a fixed office, and whose travel time to their first appointment and/or from their last appointment is not  currently counted as work.
For more on the case  
http://curia.europa.eu/jcms/upload/docs/application/pdf/2015-09/cp150099en.pdf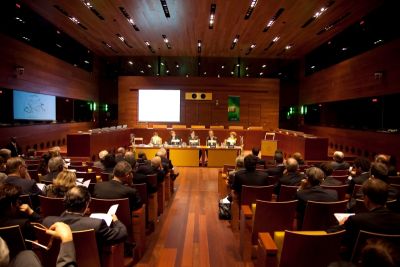 11.09.2015