The ETUC read in the media about the questioning of its former General Secretary by the Belgian authorities.  
The ETUC has no reason to believe that the investigation referred to in the media has any connection to the ETUC.  
The searches of premises referred to in the media did not include ETUC premises.
The ETUC will cooperate with the authorities.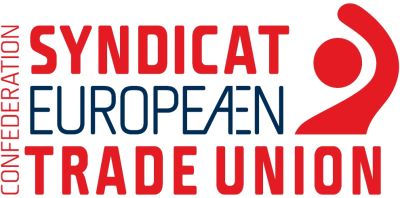 09.12.2022