Commenting on the new European Commission announced today, European Trade Union Confederation General Secretary Bernadette Ségol said:
"Mr Juncker is creating an expectation of considerable change and that the new European Commission will show real leadership.  
"It is encouraging that Mr Juncker has emphasised decent jobs, growth and investment as the priority for the new Commission.   
"It sends a positive signal that there are Vice Presidents with responsibility for Jobs and Growth and for Social Dialogue.
"For the post of Commissioner for Employment and Social Affairs, Mr Juncker has proposed someone who understands the need for dialogue with trade unions.
"Mr Juncker has tried hard to ensure the nomination of more women, and it is the national governments that should be embarrassed at the under-representation of women in the new Commission.
"Now let us see the EU deliver on tackling unemployment, and a more social Europe."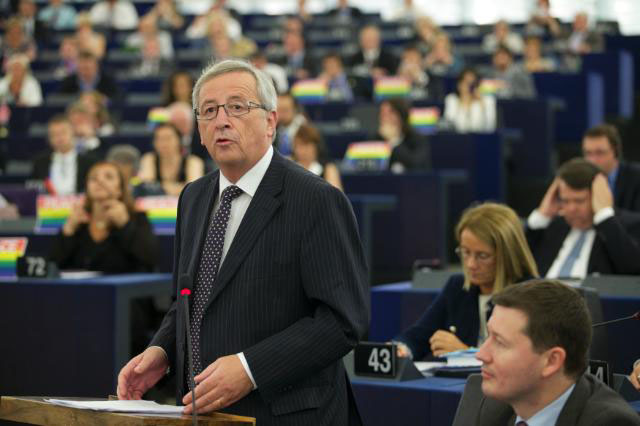 10.09.2014