The European Trade  Union Confederation is seriously concerned that the decision of the President of Turkey to pull his Government country out of the Council of Europe Convention on Preventing and Combating Violence Against Women and Domestic Violence is a very retrograde step and urges the Government to reconsider this action and reaffirm its international commitment to protect the human rights of women and girls and all their citizens.
ETUC Deputy General Secretary Esther Lynch said "It is a huge blow to the hopes and the rights of women in Turkey, and reduces the supervision of the Turkish authorities who should be putting in place policies and services to protect women from violence and to prevent violence against women."
"In 2019, there were at least 430 femicides in Turkey alone. The COVID-19 pandemic has triggered an undeniable spike in domestic violence all around the world.  It's a devasting signal to Turkish women and girls."
"The timing of the announcement, in the middle of a meeting of the UN Commission on the Status of Women, is a deliberate provocation and represents yet another conservative attack on international cooperation."
The Istanbul Convention is the world's first joint binding effort to fight and prevent violence against women, ranging from child marriage, marital rape, domestic violence and female genital mutilation.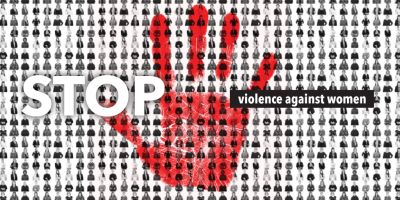 20.03.2021