Gloria Mills was today elected President of ETUC Women's Committee.
"EU legislation was an important milestone on the road to women's equality" said Gloria Mills, "and there is still a long way to go. ETUC Women's Committee will increase its efforts to close the gender pay gap and smash the glass ceiling across Europe.  We will give working women a voice in shaping the EU proposals for a better work/life balance which should be coming out next year."
Gloria Mills is National Secretary for equalities at British trade union UNISON, and a former president of the TUC – the first Black woman to be elected to this position. Gloria is a formidable campaigner and negotiator for workers' and trade union rights, equality and human rights. She has held several senior positions in over 25 years working in British trade unions. Her involvement with trade unions began as a steward in 1978.
Gloria has been a member of the ETUC Women's Committee since 2007. Her mandate as President is for four years.
Gloria will be working with a powerful team of women from across Europe, including a 'Presidium' composed of the newly elected Vice President Fulya Pinar Ozcan from Hakis (Turkey), Ekaterina Yordanova from CITUB (Bulgaria) and three substitute members Rosanna Ruscito from CISL (Italy), Joa Bergold from LO (Sweden) and newly elected Patricia Biard from CSC/AVC (Belgium).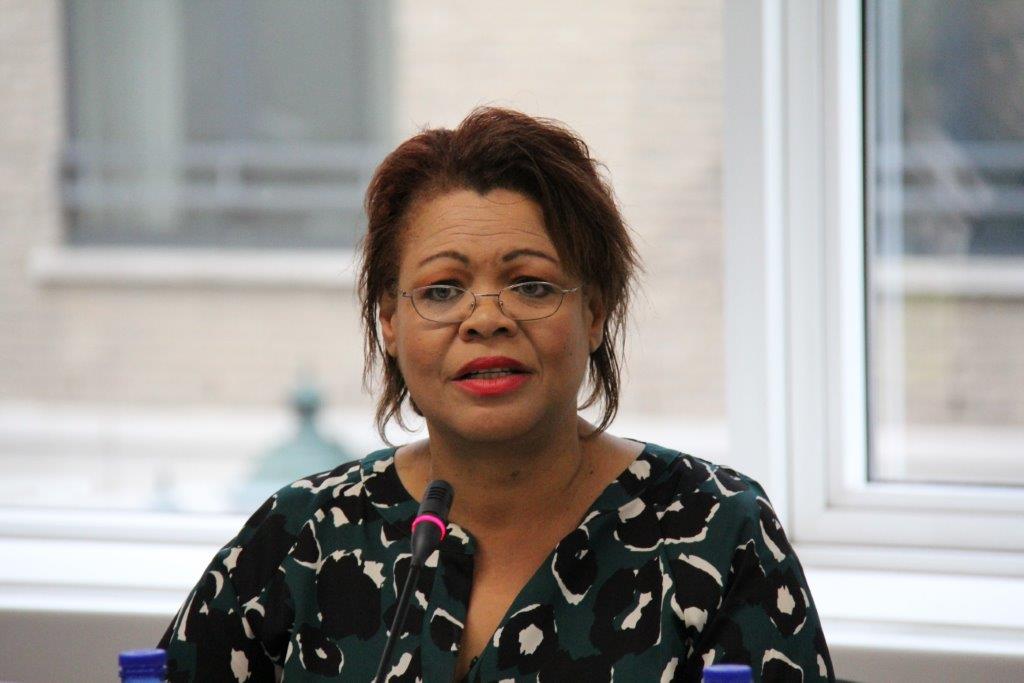 22.10.2015