Trade unions in Europe and Latin America have united in demanding real benefits for working people in any future Bi-Regional Association Agreement between the EU and Mercosur.
This week, the two blocs will start negotiations on opening market access to each other's goods, services, investments and public tenders. Earlier talks were halted in 2012 due to disagreements.
The European Trade Union Confederation (ETUC) and the Coordinating Committee of Southern Cone Trade Unions (CCSCS) – the organisation of Mercosur country trade unions – are demanding that the resumed negotiations lead to an agreement not simply on free trade, but also on human rights, decent jobs, sustainable development and democratic values.
The ETUC and CCSCS have demanded that the new phase of negotiations should be more transparent and subject to real consultation with social partners and civil society, while the public should receive truthful information.
"The ETUC, together with the trade unions of the Mercosur countries, represent millions of workers," said Luca Visentini, ETUC Secretary General. "We need to know what is happening during such important negotiations, which could affect the living conditions of the members we represent.
"We call on the EU and the Mercosur governments to look beyond free trade and to set up a real economic partnership, not based on competition but on cooperation. We want an agreement that tackles the economic asymmetries between the two blocks, not one that widens the gap."
He added: "Trade is an important component of our relationship with Latin America but it is not the only one. The EU needs to strengthen its regional cooperation on a number of issues, notably the social aspects. Ratification and implementation of ILO Conventions should be the starting point of any trade negotiations."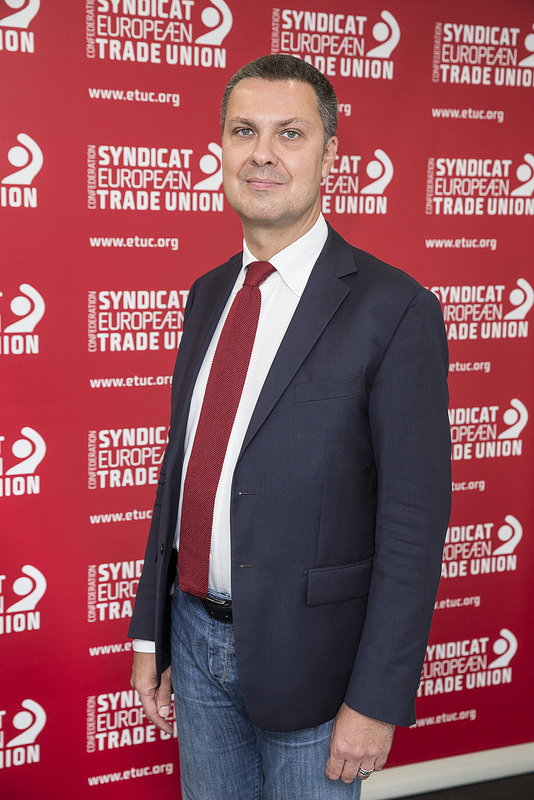 12.05.2016