The European Parliament has today voted by a large majority to ban unpaid internships – putting the ball firmly in the court of the European Commission to stop employers exploiting young people.
The report on quality traineeships adopted in plenary, with 404 votes in favour compared to just 78 against, includes calls for an EU Directive that will introduce:  
•            Fair remuneration in line with minimum wage
•            Social Security coverage
•            Clear training and learning objectives
The report comes after a decade long campaign by trade unions to ban unpaid internships, which sees young people used as cheap labour and deepen social inequality.
The EU barometer found that men are more likely to be paid during an internship than women (60% compared to 49%). The basic living costs required to undertake an unpaid internship are at least €1028 per month, according to research for the European Youth Forum.
The ETUC calls on the European Commission to take the first step towards legislation by launching a social partner consultation.
ETUC Confederal Secretary Tea Jarc said:
"Unpaid internships are bad for individuals and bad for society. The money required to take up an unpaid internship means many talented young people are locked out of their chosen careers.
"This is most likely to set back women and people from working class or minority backgrounds, further embedding inequality.
"The size of the majority of favour in today's report shows there is political will across parties to deliver fair pay and conditions for trainees.
"The ball is now in the European Commission's court and young people will expect them to finally end the scandal of unpaid internships."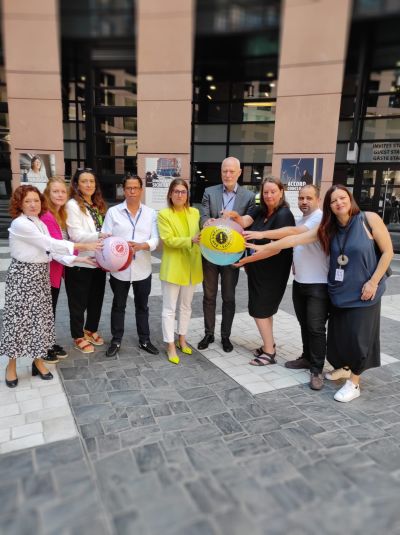 14.06.2023