Commenting on the European Spring Package and Country Specific Recommendations, ETUC Confederal Secretary Liina Carr said
"The European Commission's decisions not to enforce EU budgetary rules for member states, not to give fiscal guidance and not to open excessive deficit procedures are necessary and appropriate, especially but not only because of the current crisis.
"There must be no return to the catastrophic austerity measures taken after the financial crisis of 2008, not now, not after the crisis is over and not after a recovery.
"The recommendations to all member states about public investment for social and economic recovery are a marked and positive change from past recommendations. We strongly back the recommendations for recovery measures to implement climate action, social rights and the UN development goals, to tackle inequality and improve essential services and access to social protection.
"We urge every member state to follow the EC recommendations to  protect jobs and ensure adequate income to all people hit by the crisis, and to invest in a full economic recovery, in discussion with and full involvement of trade unions and employers.
"We strongly welcome recommendations to improve the involvement of trade unions and employers in policy-making in Hungary, Poland and Romania."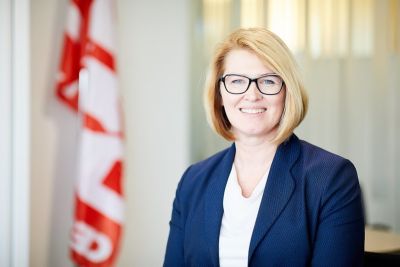 20.05.2020