Twenty quality standards for apprenticeships are proposed by the European Trade Union Confederation (ETUC) and Unionlearn (TUC) in their new publication "A European Quality Framework for Apprenticeships –  a European Trade Union Proposal".
Despite increased interest by policy-makers in apprenticeships as a means to combat youth unemployment, apprenticeships have been in decline in recent years (and even more so since the 1980s).
As part of its contribution to EU policy to boost quality skilled jobs, the ETUC, with national trade unions from across Europe, has drawn up the report setting out 20 quality standards. It is inspired by existing quality apprenticeship schemes across Europe and based on good practice at national and sectoral level.
According to these criteria apprenticeship schemes should:
be formalised by national law and/or collective bargaining agreements;
be governed and assessed by social partners (trade unions and employers) together with public authorities and training institutions;
cover a wide range of occupations and provide employment opportunities for women and men;
be properly funded with equitable cost-sharing between employers and public authorities;
involve a formal contract and ensure apprentices are paid;
include a strong training component and a balance between work-based and school-based training;
promote mobility through including provision for doing part of the apprenticeship in another European country (like 'Erasmus' does for university students).
It also features an overview of developments in apprenticeships at national and European level, including 'country summaries' of developments in 20 EU member states, as well as some 'sectoral' summaries.
"These quality criteria are designed to help trade unions set up and manage quality apprenticeship schemes." said Thiébaut Weber, Confederal Secretary of the ETUC. "It is a basis for discussion by the European social partners and the European Commission on building a European quality-based model of apprenticeship. It should be part of future European policy initiatives, in particular the upcoming New Skills Agenda for Europe."
For the report "A European Quality Framework for Apprenticeships –  a European Trade Union Proposal" see https://www.etuc.org/publications/european-quality-framework-apprenticeships#.Vx86wmdf2id 
The European commission will publish in June an initiative on Skills and qualifications called "New Skills Agenda for Europe". ETUC contribution  https://www.etuc.org/documents/etuc-position-new-skills-agenda-improving-training-opportunities-workers-europe#.Vx4sq2df3ct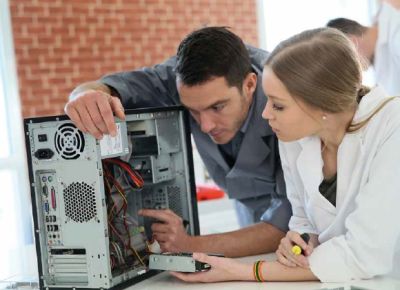 26.04.2016