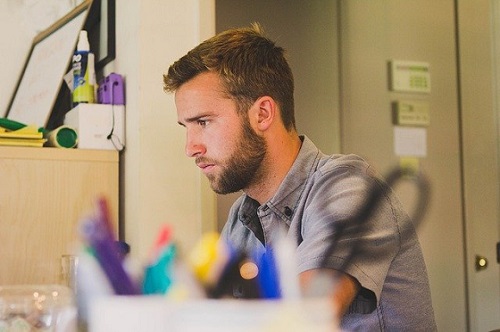 The proportion of temporary agency workers has been increasing in the EU, although these contracts tend to mean less security, fewer benefits and lower job satisfaction.
But in Germany, trade unions negotiate collectively on behalf of some 98% of agency workers. Eight DGB member unions have reached a collective agreement for around 750,000 temporary agency workers, in force from January 2020.
The deal brings a pay rise of between 1.9 and 4.1%, with higher increases in 2021 and 2022. "The negotiations were tough," said DGB board member Stefan Körzell. "We have implemented significant improvements for workers in the temporary employment sector. In addition to the wage increase, there will be more vacation days and an increase in holiday and Christmas bonuses for all employees in the future. This is another important step towards harmonising working conditions for employees in this industry."