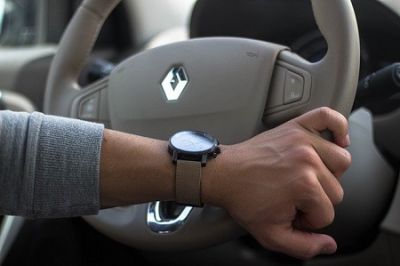 French car manufacturer Renault has reached agreement with trade unions on conditions for remote work, as the Covid-19 pandemic imposes rapid changes on the world of work.  
The addendum to the 2019 global framework agreement sets out the conditions for remote working. It establishes that participation in remote working schemes is voluntary and can be reversed, and sets standards for occupational health and safety, financial support from the employer for ergonomic workplace equipment, the right to disconnect, and the rights of trade unions in remote work, including staying in contact with members and sharing information. sharing, etc.). 
The Organisation for Economic Cooperation and Development (OECD) estimates that the proportion of jobs that have the potential to be performed remotely could be as high as 55% in major European cities, reinforcing the need to regulate telework through legislation and collective bargaining. 
Image by Matan Ray Vizel