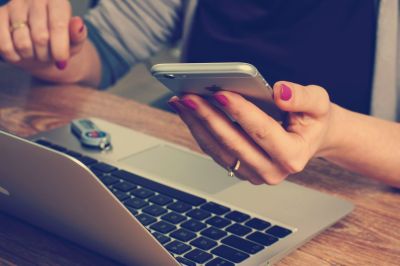 Trade unions and management at the French bank Crédit Agricole have agreed a three-year national framework on workers' right to be offline, which should be adapted and implemented through negotiations at local level.
The deal is based on a guide prepared by trade union representatives, entitled 'the right to be offline in the branches of the regional offices of Crédit Agricole', providing concrete examples of the issues to be dealt with.
It sets down four general principles:
Recognition of the right of all workers to disconnect;
If an employee chooses to connect outside normal working hours, respect for minimum rest periods (11 per day, two consecutive days per week);
Specific measures to be agreed regionally, while guaranteeing client services;
Information for all staff on the responsible use of digital tools.