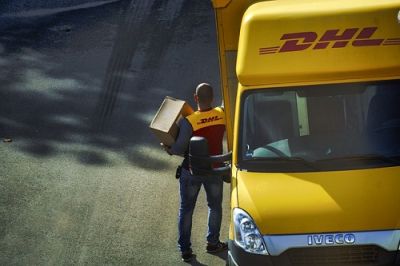 As Covid working restrictions in Italy begin to ease at the end of March, three unions, Filt-Cgil, Fit-Cisl and Uiltrasporti, have reached a framework agreement with DHL Express Italy to promote 'smart working', starting with a trial period until the end of the year.
Some 2,000 of DHL Express Italy's 9,000 or so employees and temporary agency workers have jobs that allow for remote working on a voluntary basis, for which they will receive training. Most will be able to choose to carry out between 20% and 50% of their working hours from any location that offers safety and security for people, data and equipment. The social partners will meet by November to evaluate the trial. Trade unions have welcomed an important agreement, which shows that remote working can be extended to the logistics sector.
Also in Italy, trade unions Filctem CGIL, Femca CISL and Uiltec UIL have signed an agreement with energy company ENI to combat violence and harassment in the workplace. The agreement, which covers all ENI workers regardless of status, obliges the company to adopt a zero-tolerance policy to all forms of violence and harassment at work, with a specific focus on gender-based violence and harassment.
Photo: Manuel Alvarez