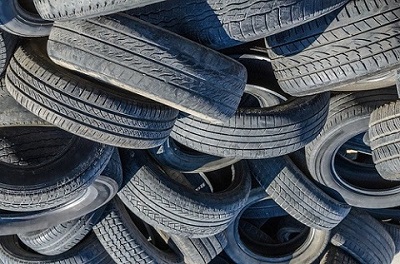 Trade unions and employers in Italy's rubber and plastics industry have agreed to renew their national collective agreement, covering multinational tyre companies such as Pirelli, Michelin and Bridgestone and affecting some 130,000 workers.
The deal, signed by trade unions Filctem-Cgil, Femca-Cisl and Uiltec, also provides for a minimum salary increase of €63, awarded in two instalments of €32 in January 2021 and €31 in January  2022.
The social partners have further agreed to set up a national joint committee on health, safety and the environment. The agreement offers some gains for work-life balance, including  greater flexibility for parents of children with learning disabilities, and the opportunity for workers with cancer or degenerative diseases to move to part-time work and to take 10 months of unpaid leave.
A second agreement announced in October between the trade unions and Federlegno in the wood furniture sector, employing 150,000 people, is "a positive and important signal for industrial relations", according to CISL general secretary Annamaria Furlan. "Now we need to renew the other open contracts."