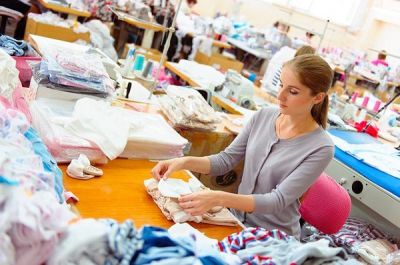 A tripartite meeting involving trade unions, employers and government representatives in Croatia has agreed on cooperation to secure the future of the country's textile industry.
The textile, garment, shoes and leather industries employ 22,000 workers in Croatia, but the sector has shrunk by 20% in the last five years. Attracting young workers is a major challenge since other sectors offer higher wages, and many young people also leave to look for better jobs abroad. To be competitive and sustainable, the textile industry needs a qualified workforce, decent working conditions, better pay and career opportunities.
Rather than low-cost fast fashion, Croatia should be manufacturing sustainable, green and technologically advanced products, in line with the European Union's new textile strategy.