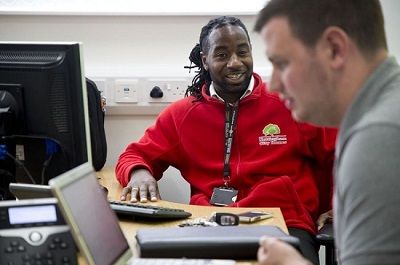 The UK needs to invest in creating jobs to prevent mass unemployment and severe recession in the wake of the Covid-19 pandemic, says the Trades Union Congress.
The TUC has drawn up a plan to create 1.24 million jobs in the next two years in the green industries of the future. "But government investment needs to go beyond that: we need a plan for direct public sector job creation," it insists. "A public sector jobs drive will create decent, higher skilled and better paid work, and can help tackle the persistent race, class, gender, disability, regional and wider inequalities the UK has faced for decades."
The TUC is calling on government to invest in 600,000 jobs in public services, including 135,000 in health; 220,000 in adult social care; 110,000 in local government; 80,000 in education and 50,000 in the civil service and public administration. Overall, the TUC's plan would deliver 1.85 million new jobs in the next two years.
Meanwhile in Ireland, trade unions got together with some 60 civil society organisations to put forward Six Principles for a Just Recovery ahead of the national budget in October. They included protecting and investing in public services, prioritising public health and wellbeing. Unfortunately, after the budget announcement, ICTU General Secretary Patricia King said the government plans did not ensure sufficient support for low-paid workers and low-income families and risked undermining the recovery in domestic demand.