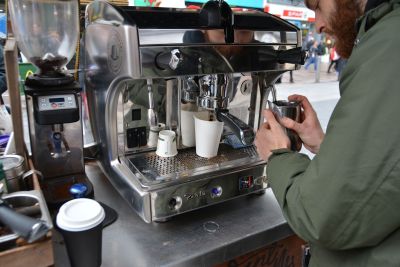 Trade union activity plays an important role in stopping the spread of precarious employment and helping people into more secure, better-paid jobs, according to a new Global Labour University (GLU) report.
This so-called 'positive transitioning effect' is happening in many areas. In countries as diverse as the UK, Nigeria, India, Brazil and the Philippines, trade unions have been promoting social justice, for example by negotiating with governments and employers or taking legal action. Unions go out to workplaces to organise agency and short-term contract workers in the hotel, hospitality and retail trades and other sectors where exploitation is frequent, giving them the collective strength to push for better conditions, or campaign for protection for domestic workers.
Other initiatives include running regular advice sessions for people who have problems at work, and offering language classes for migrant workers. And trade unions have demanded tougher inspection procedures to ensure employment agencies are paying at least minimum wages.