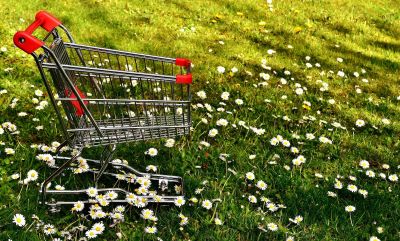 Trade unions have reacted to protect workers following the announcement of massive store closures by Dutch household retailer Blokker.
Some 100 branches will close their doors this year, plus 100 more at sister company Marskramer. A total of 1,900 of the 7,000 jobs at Blokker, Marskramer and parent company Blokker Holding will disappear, leaving around 400 stores after restructuring. The company plans to sell the branches, hoping to maintain jobs for some 13,500 workers in the Netherlands and elsewhere.
Unions have stepped in to negotiate a social plan with the company. The Central Work Councils of the individual companies will be consulted on the announced measures.
"For the employees, it's really terrible that everything Blokker Holding did over the past few years to prevent this, failed. Three months ago, it was said that the group was on track," said Nico Meijer of the FNV Handel union. "There is a social plan, but we obviously continue to follow the course of the arguments. The most important thing is that the employees find other work."