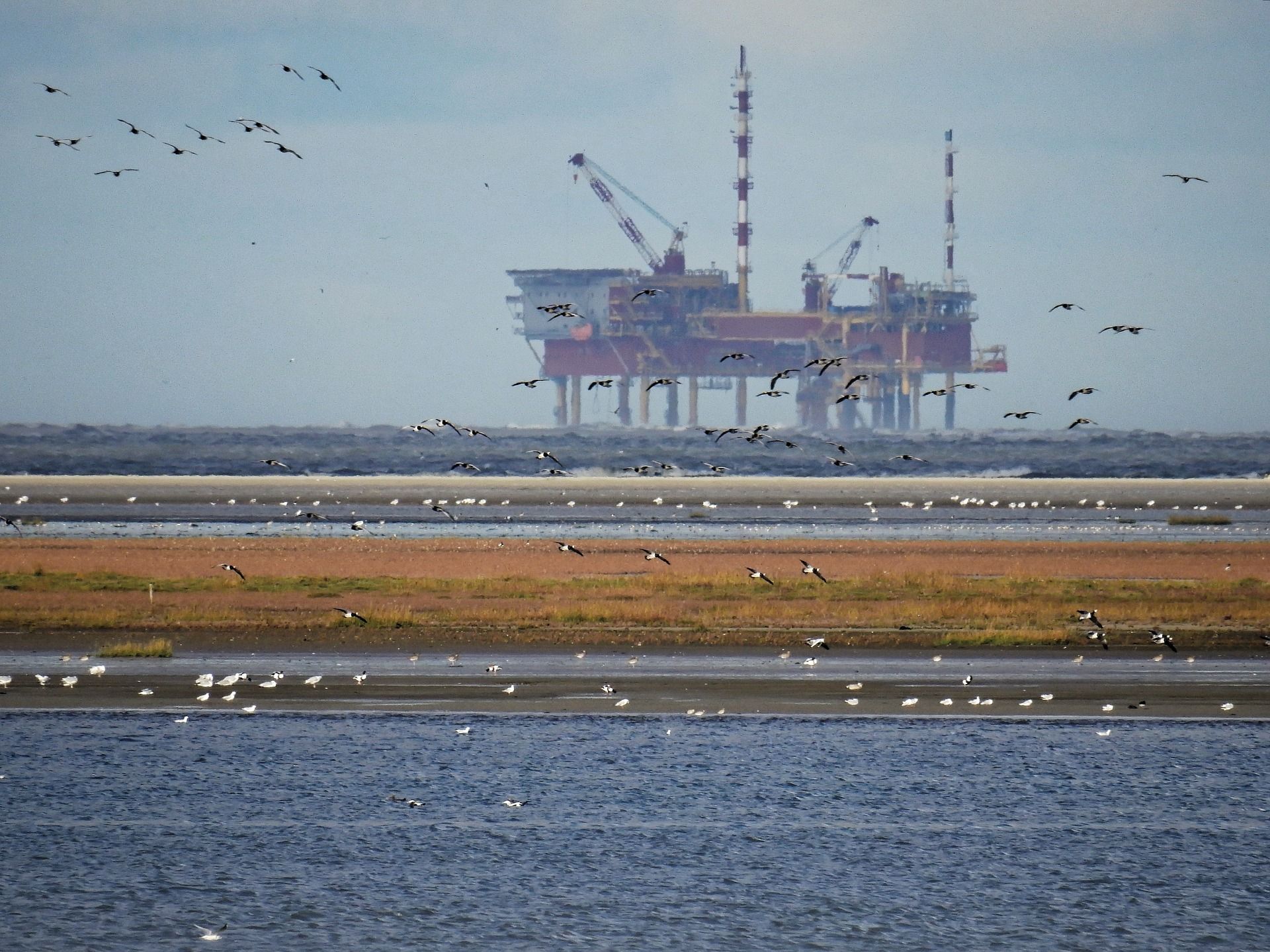 Trade union shop stewards employed by the Wood Group in Scotland received this year's Scottish Trades Union Congress (STUC) organising award, in April, from First Minister Nicola Sturgeon.
The award recognised their role in recruiting and organising workers on Shell oil platforms in the North Sea, successfully resisting a threatened 30% cut in wages and allowances.
The shop stewards adopted an innovative approach, using social media, texts and e-mails to communicate and build solidarity among workers on drilling platforms across the North Sea, where mass meetings are impossible.
Said STUC General Secretary Grahame Smith: "The reps have organised themselves, not only to challenge attitudes to trade unions but to send a clear message to offshore employers that arbitrary attacks on terms and conditions are unacceptable and that the way to seek agreement is through negotiation."
Their example should inspire confidence among other offshore workers facing attacks on their pay and conditions. The campaign has brought a substantial increase in trade union membership.
"This award shows the importance of trade unions in protecting the livelihoods of their members and their families regardless of where they work," said Patrick McGuire from Thompsons Solicitors. "This shows trade unions can demonstrate power even in the harshest of work environments."