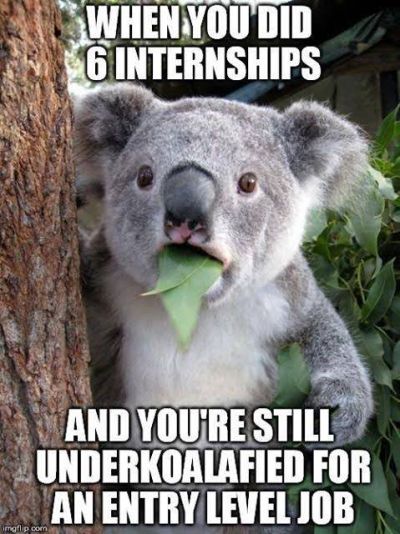 Sustained action by trade unionists and youth groups in Slovenia has brought more security and better working conditions for young people, but the work goes on.
The Youth Plus trade union (Mladi Plus), together with the National Youth Council and the Student Union of Slovenia, won a ban on unpaid internships, which used to be routine in the public sector, but they are still fighting for a quality framework for paid job experience.
Previously, young people were obliged to take unpaid work to qualify for professional recognition. Mladi Plus responded by suggesting government ministers should work for nothing, and reporting abuses to government inspection services. 'If internships are mandatory, it should be mandatory to pay us," insisted members.
Although 90% successful, the campaign is now aiming for more paid internship places to enable qualified young people to move into jobs, an extension of the existing age limit, and uniform quality standards within professions.